Outreach
Music inside-out
We turn music inside-out so that you can see it in detail. Taking outset in a single work, we talk about the composer, the period and the structure of the work. All illustrated with musical examples.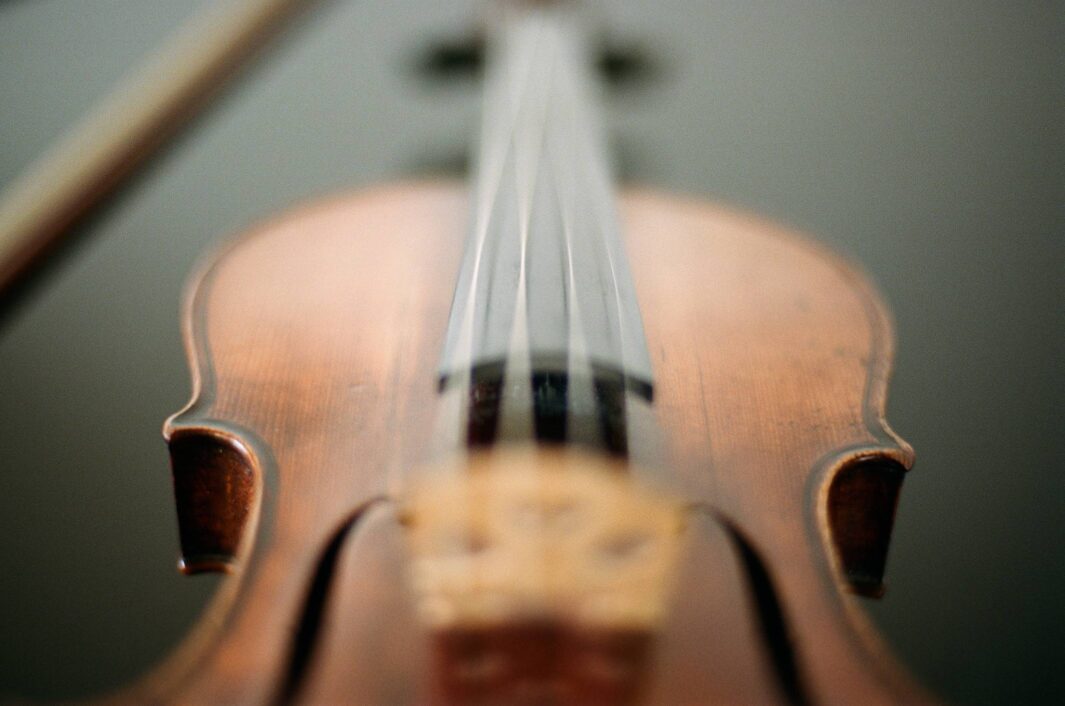 Festival
18. Nørre Vosborg Chamber Music Festival
Ensemble MidtVest and Fonden Nørre Vosborg invite you to four days of chamber music in the culture and countryside of western Jutland. Experience this year's international guests pianist Aleksandar Madžar.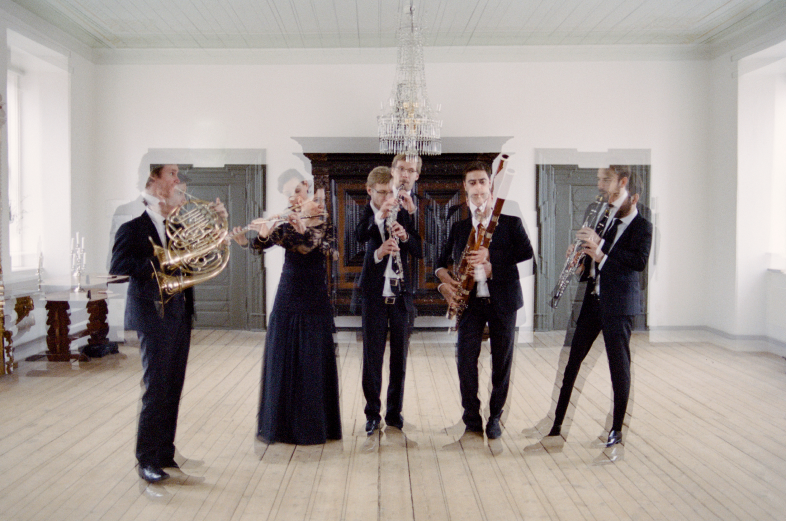 Children and Youth
School concerts
Experience classical music up close when we take music into the classroom so that pupils can meet professional musicians from the local area.